Simple grains of wild grass explored close up.
This is the unframed version of this photo.
For the framed version, click here.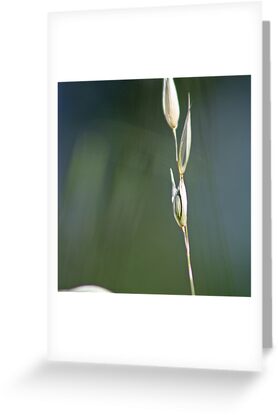 Taken with a Canon EOS Rebel XS near Lake Isabella, California.
Minimal adjustment of contrast was done in PhotoShop.
*Featured in "The World As We See it, or As We Missed It" August 2010. (Thank you!)
~http://i599.photobucket.com/albums/tt73/julev19...!