The Wild Grasses Series
Grass grains swaying in the sun hold unimaginable majesty when examined close-up. This silhouette was taken with a Canon EOS Rebel XS near Lake Isabella, California. This is not a black and white photo. It is color.
The grasses have such a short season here.
Yet within each grain lies the seeds of next year's grasses…the seeds that will carry the grasses forward into time.
Viewing Information
101 Views on 7/6/10
Submitted on 7/6/10
Other wild grasses to tell summer's wild story….
Features for Grains of Time (Unframed)*
Featured in Made By Nature and Wild Grasses and Challenge Winner in Made By Nature, June 2010. This image was also selected as the Made By Nature avatar. (Thank you!!!)

Featured in High Quality Images, June 2010. Feature Page: Best of the Day…Macros. (Thank you!)

Featured in All About Your Best Work, June 2010. (Thank you!)

Featured in That One Great Shot, July 2010.
Featured in "The World As We See It, or As We Missed It" August 2010. (Thank you!)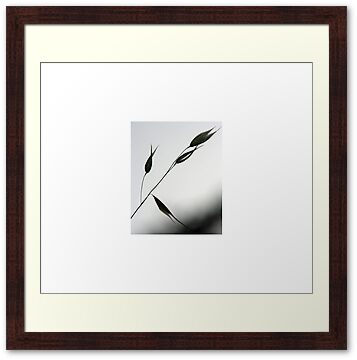 See also Grains of Time for the digitally framed version of this photo. The digitally framed version of "Grains of Time" was featured in "All Around the Styles" in mid-June 2010.