I have been painting since 1995 and have exhibited at "The Fainting Couch", "For Her Gallery", "The Electric Company" and participated in "Diaspora – Voices from 19 Jewish Artists in Ottawa" at the Cube Gallery.
I have twp paintings on permanent exhibit at the Jewish Community Centre and two murals in the chapel at Rideau Gardens Retirement Residence, where I taught art classes.
I enjoy employing many styles of painting – medieval Judaica, Japanese, Horses and a series on "The Colours of the Caribbean"
I was given a digital camera for my birthday three years ago and have discovered that I love doing abstract photography employing glass and refracted light, material and various household items.
I have recently moved back to Canada after living in California for three years
My Images Do Not Belong To The Public Domain.
All images are copyright . All The Materials Contained May Not Be Reproduced, Copied, Edited, Published, Transmitted Or Downloaded in Any Way. All Rights Reserved. Copying, altering, displaying or redistribution of any of these images without written permission from the artist is strictly prohibited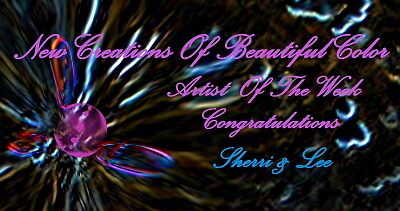 <a href="http://s08.flagcounter.com/more/dKl5"&gt;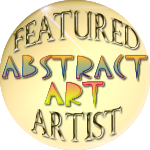 Kathie Nichols Photography Award
Excellence in Creative Photography
SoJie 11, May 2011!