Allt an Fhamhair, Glen Brittle, Isle of Skye.
This was the day of my abortive trip to the Fairy Pools in Coire na Creiche .. when (a) the stepping stones over the first burn were submerged and (b) cloud base was virtually at ground level. So, I had to make do with the waterfalls beside the path.
This was taken with the NDx64 filter to get the long exposure.
3exp HDR; processed in Photomatix and Photoshop CS4; Canon EOS 450D + Canon 17-85mm zoom;
VIEW VERY MUCH LARGER AT MY WEBSITE
---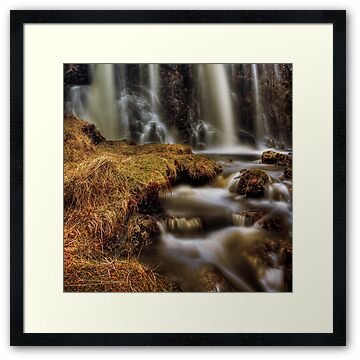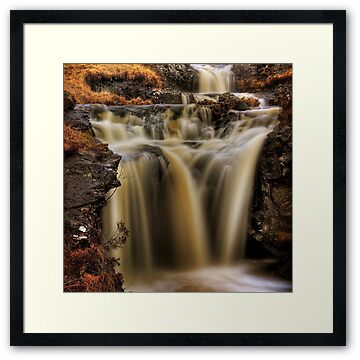 See more images of Skye here
Featured in the following groups:
The Silky Touch
Colour and Light
Canon DSLR
HDR Photography