Hey there! Thanks for visiting my profile. Most people would just ogle at the pictures page and move on but I appreciate that you've taken the time to read this.
I was born in Malaysia but had the pleasure of growing up in Hamilton, Victoria, – a place where sheep are plenty and people are few and far between.
Growing up with Hamilton as a backdrop, it's no wonder my creative passion for photography started brewing.
Being an avid traveller (who calls Melbourne home) has allowed me to hone my photography skills and capture moments and places that have certainly shaped my life and passion. That being said however, my creative zeal lies with people, animals and products.
Don't get me wrong, I love landscape photography but to get to the beautiful places for a sunrise shoot for instance, requires one to wake at a time my body doesn't always agree with.
I still wander the streets at night and catch myself staring at something or someone conjuring images in my head (thankfully this is less prevalent in recent days and my sphere of wandering is now limited to the general area of St Kilda – where I live. If you see a guy standing on the streets staring at nothing – that could well be me. Don't be alarmed. It's a trait only found in good artists, or so I'm told.
Professionally speaking, I've been privileged to shoot for Antler and their Miss Universe Australia 2013 campaign. Other exciting events include Melbourne Spring Fashion Week, Sydney Spring Fashion Week, Project Runway finale 2012, Loreal Spring Fashion Week and Kookai Runway Shows for two years running in 2012 and 2013. Other commercial shoots I've done include the Chocolate City look book for AW 2012 /SS2013 and have done various product shoots for local florist, design stores and boutiques.
If you asked me to pick a style of photography, my "style" would fall into the Minimalistic category. I love the use of negative space, vivid colours and textures on subjects. The other give away is my preference for plain backgrounds in black or white. When I first started photography, I was always told to pick a style and pursue it. Looking back in history however, it seems like this is almost the complete opposite. I didn't pick a style at all. It kinda found me.
I am a Canon shooter and tools of the trade are..
Canon 1Dx
Canon 5D mkII
Canon EF 16-35mm F2.8 L MKII
Canon EF 50mm F1.8
Canon EF 70-200mm F2.8 L MKII
Canon 85mm IS USM II F1.2 L
Canon EF 100mm F2.8 IS USM Macro L
Canon 24mm-105mm EF L
Canon 24mm-105mm EF L
Canon EF 100-400mm IS USM L
Canon 430 EX II
Canon 580 EX II
PW Flex TT5
PW Mini TT1
Benro Travel Angel Tripod Cf
Top selling images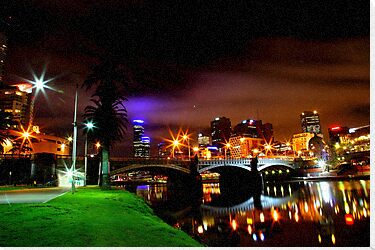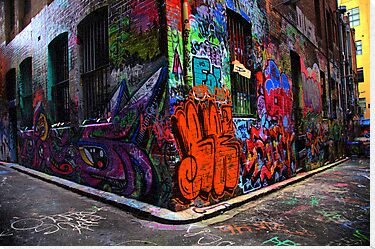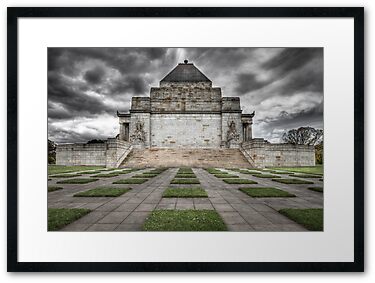 Featured images