Featured in Visions of Italy, March 4th, 2013
Image taken on the amazing island of Capri whilst on honeymoon in June 2012. This famous view looks out over the Faraglioni, high up on the island. Such a beautiful place to visit, I can't recommend it enough.
Shot on a Panasonic Lumix G1 and later edited on both my iPad with Snapseed and, later, CS5 for some final touches.
Much better when viewed in large format.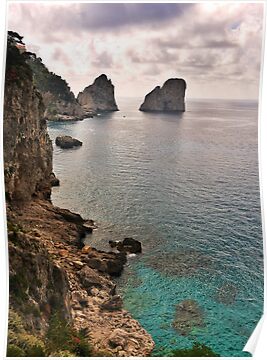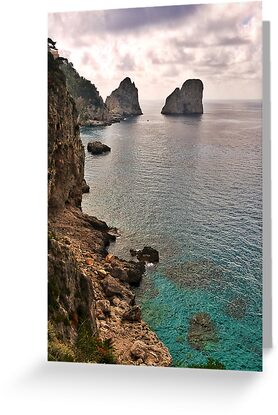 Other images from this series: