Featured in The Addicted Photographer, October 29th, 2012
The amazing city of Dubrovnik in Croatia. One of the most intriguing cities I have ever visited. This shot was taken at the beginning of our walk along the high walls of the city.
Image shot on a Panasonic Lumix G1 and later edited on my iPad in Snapseed. Further to that, some small touch up work in CS5.
Much better when viewed in large format.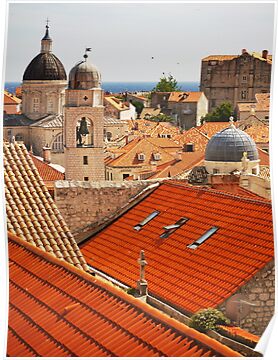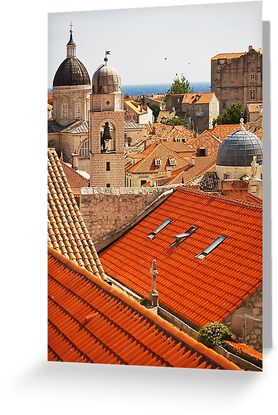 Other images from this series: