Image taken on a deserted private island in the Maldives called Embudhoo. Part of Coco Palm's Dhuni Kolhu resort, the island is offered as a luxurious extra. We later spent a a full night by ourselves on this wonderful piece of paradise.
The full version of a previous upload ( Gazing at Paradise ). Shot with my Panasonic Lumix G1 whilst feasting on a beach feast of lobster, crab, prawns, squid and much more.
Best when viewed in large.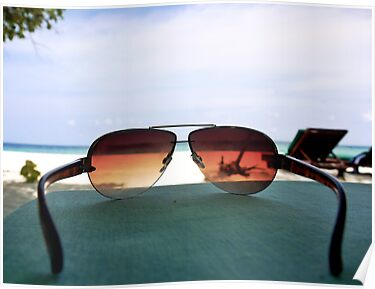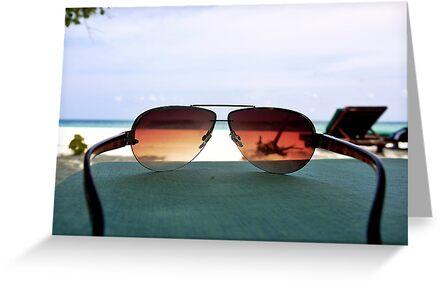 Other images from this adventure: