Featured in Around the World, July 16th, 2012
Image set up and taken on the wonderful private island of Embudhoo, found in the North Baa Atoll of the Maldives. The island is owned by Coco Palm Dhuni Kolhu, the amazing location of the first eight days and nights of our honeymoon (May 2012). This particular image was shot on the day we were treated to a desert island meal on the white sands of this tropical retreat. We would later spend overnight on this private desert island, a truly amazing honeymoon location and experience. Incidentally, we also now have our very own banana tree growing on this island… if ever there was an excuse to revisit on an anniversary one year!
Shot with a Panasonic Lumix G1, 14-45mm. Later edited in both Snapseed on the iPad and then CS5.
Best when viewed in large.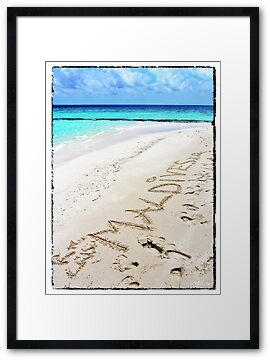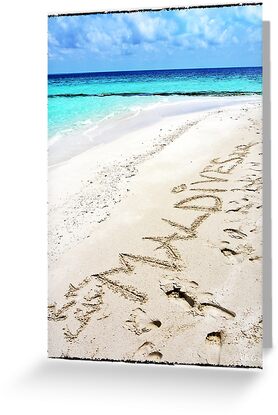 Other images from this adventure: