Featured in The World, July 1st, 2011 (within an hour of uploading!)
Featured in United: Australia, UK, USA And Canada, July 8th, 2011
Featured in Olympus and Four Thirds Group, July 9th, 2011
Shot taken during our 2010 holiday to Banff (February 7th, 2010), in the Canadian Rockies, Alberta. Our time with Snowy Owl Sled Dog Tours – what an amazing experience this was, the dogs were so happy, so full of life, always wanting to run and run. Amazing!
Processing carried out in CS5 and Nik Software's Colour Efex Pro 3.
Much better when viewed in large.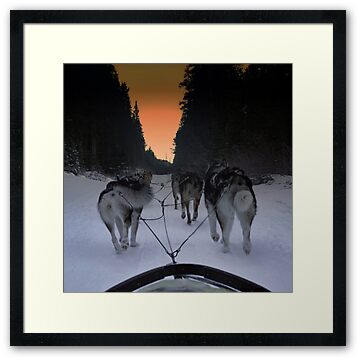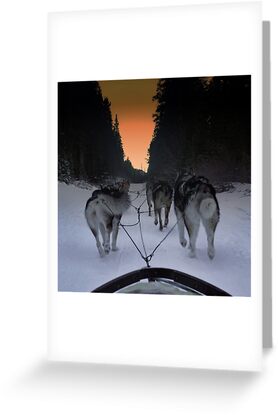 Also from our dog-sledding experience: