Featured in Canadian Rocky Mountains, May 29th, 2011
I was quite pleased with the way this one came out. I felt it looked like we had discovered a new valley, the guide was weighing up options… the valley awaits.
Shots taken during my 2010 ski trip to Banff (February 3rd, 2010), in the Canadian Rockies, Alberta, Canada. This shot at the Lake Louise ski resort.
Editing carried out in CS3.
Much, much better when viewed in large.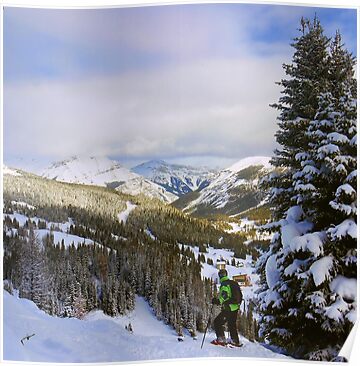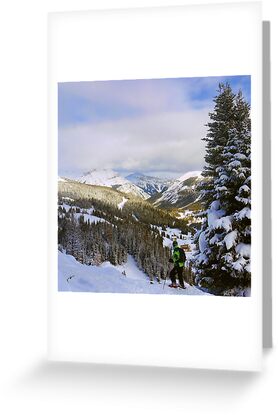 Also from the Banff set:
The Ski Club… Guiding into the Canadian Rockies