Taken on the final day of my 2010 skiing holiday in Verbier, the Swiss Alps, with my Panasonic Lumix G1, 14-45mm lens. This beautiful sunset was taken from the balcony of our rather lovely apartment. Planes kept flying above, leaving an endless array of contrails in their wake.
Processing carried out in CS3. RAW conversion aided with Lightroom 2.
Much better when viewed in large.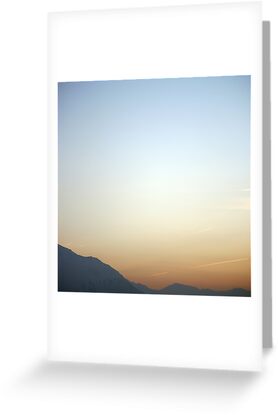 Also from the Verbier set:
Around Every Corner, a Wondrous View Awaits

Verbier: Golden Moments of a Ski Adventure

Lost in the Joy of the Mountains