Hilarious segment of my friend, Gary, losing control and crashing down the slope. The Photography Gods' good fortune was shining down on me as the camera was out! HAHA!
This image I feel really sums up the chain of events perfectly. I love the way in which he stares back at the run as if in contemplation of what happened.
Taken during my 2010 skiing holiday in Verbier, the Swiss Alps with my Panasonic Lumix G1, 45-200mm lens.
Processing carried out in CS3.
Much better when viewed in large.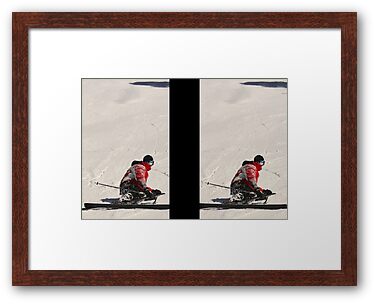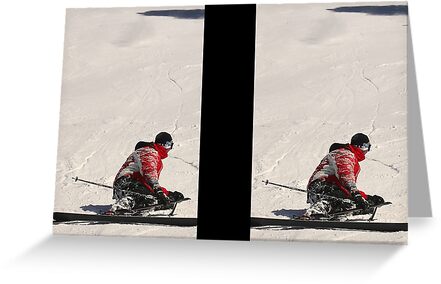 Also from the Verbier set:
The three stages of the skiier: BEGINNER! INTERMEDIATE! ADVANCED!