Taken at the end of one of our runs down the infamous Tortin itinerary route… a very demanding mogul field, known the world over as the Swiss Wall.
Taken during my 2010 skiing holiday in Verbier, the Swiss Alps with my Panasonic Lumix G1, 45-200mm lens.
Processing carried out in CS3.
Much, much better when viewed in large, at least to gain a proper perspective of the beast.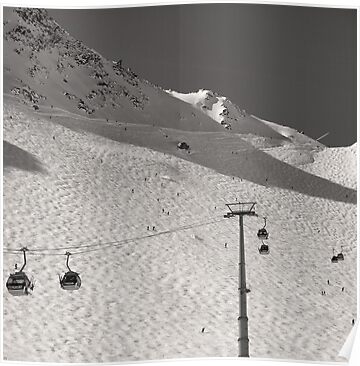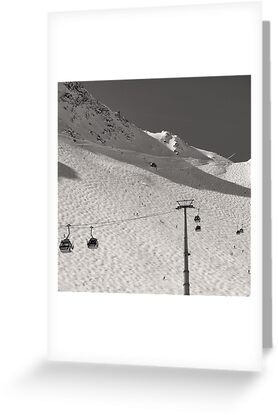 Also from the Verbier set:
Around Every Corner, a Wondrous View Awaits

Verbier: Golden Moments of a Ski Adventure