Featured in Olympus and Four Thirds, February 20th, 2011
Featured in Stunning Switzerland, July 27th, 2011
Taken during a skiing holiday in Verbier, the Swiss Alps with my Panasonic Lumix G1, 45-200mm lens.
Processing carried out in CS3, with some assistance from Topaz filters.
Much better when viewed in large.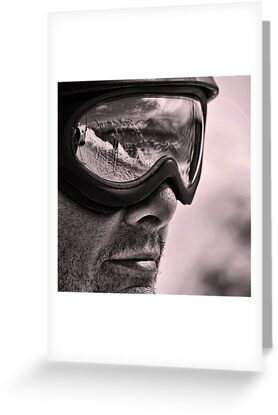 Also from the Verbier set:
Contemplation ("What the heck happened there?")

Verbier: Golden Moments of a Ski Adventure

Reaching the Summit: Intrigue & Amazement

The three stages of the skiier: BEGINNER! INTERMEDIATE! ADVANCED!