Featured in Nottingham and its Shire, April 12th, 2011
Shot taken on the first leg of our UK road trip on August 7th, 2009. Our second day was spent at Sherwood Forest's 25th annual Robin Hood festival, Nottinghamshire.
RAW conversion carried out with CS3 and Lightroom. Further processing carried out in CS3 and Topaz.
Much, much better when viewed in large format.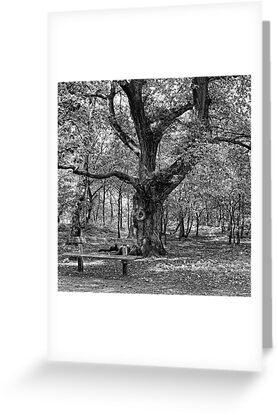 Also from this series: