5th place in the ANYTHING YOU LIKE!!! competition in Garden Sculptures and Ornaments, September 2010
2nd place in the 100% Selective Coloring competition in ! 100% ! Limit 2 per day, May 2011
Winner of the $20 top prize from the United: Australia, UK, USA And Canada, Selective Colour challenge, July 15th, 2011
Featured in Colour Splash, September 10th, 2011
This is quite possibly my personal favourite since embarking on my new photography hobby. Let me know your thoughts folks.
Shot taken at Holy Island (Lindisfarne), Northumberland, with a Panasonic Lumix G1, 14-45mm lens on July 31st, 2009.
Three separate exposures merged into HDR via Lightroom, Photomatix and CS3. Selective colouring then carried out in CS3.
Much, much better when viewed in large format I feel.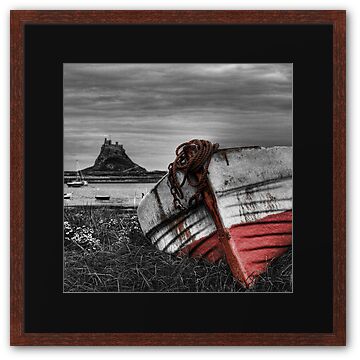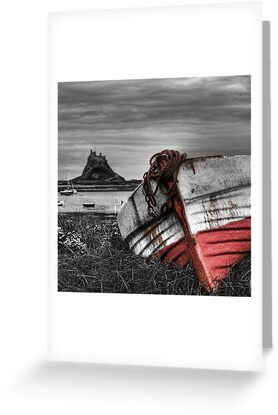 Full colour also available:
Also from the Holy Island series:
Who Lives in a Shed Like This?

A View of a Once Mighty Priory (HDR)

Also:
The Magical Tree of Brodsworth