This was an attempt at conveying an almost satirical look at the scene; the penguins appear to be looking into an enclosure of humans, the roles are reversed. Or, maybe that's just my imagination gone wild.
Shot taken at Edinburgh Zoo with Panasonic Lumix G1, 45-200mm lens (1/250, f/5.6).
Much better when viewed in large.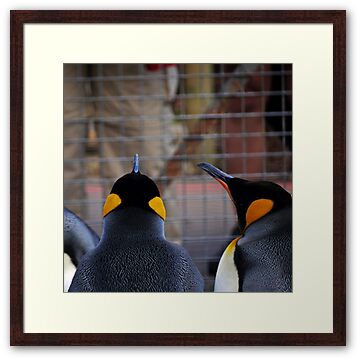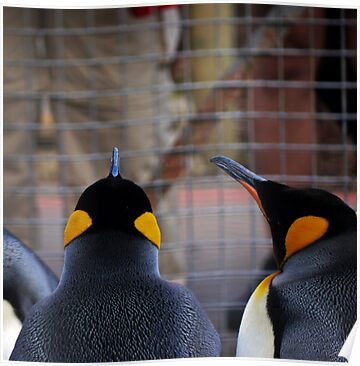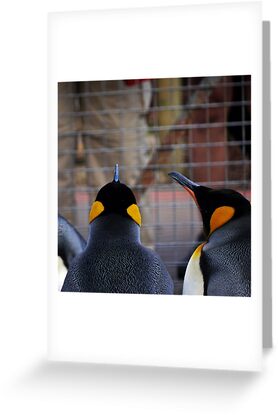 A similar version also available in black and white:
Also from the Edinburgh Zoo series: