Featured in Special Occasions, July 6th, 2013
Featured in The World, July 9th, 2013
Image set up and taken on the wonderful private island of Embudhoo, found in the North Baa Atoll of the Maldives. The island is owned by Coco Palm Dhuni Kolhu, the amazing location of the first eight days and nights of our honeymoon (May 2012). A wedding gift from my parents, me and my new wife were treated to a unique experience spending the night on the private deserted island, firstly having two chefs cooks us a five-course meal on the beach. This is the open beach hut where we spent the night. An amazing, one-off experience.
Shot as a long-exposure with a Panasonic Lumix G1, 14-45mm.
Much better when viewed in large.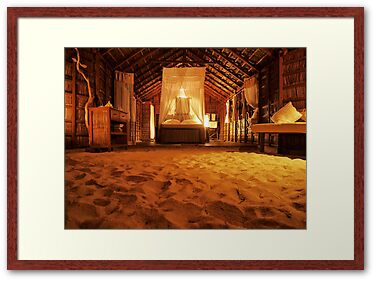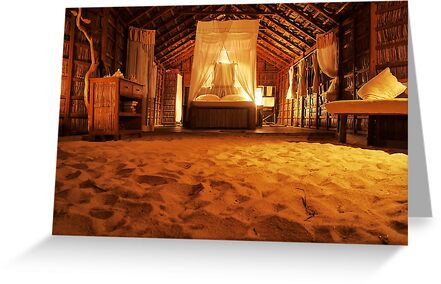 Other images from this adventure: