Very fitting final SALE for the year :)
Hey folks,
Pleased to say that I close the year with a sale of an image from the day I proposed to my now wife. In the year I was married, how very fitting?
Thank you kindly to the buyer. They purchased a greeting card of my image Moët & Chandon – I hope you enjoy it as much as we enjoy a glass or three of the subject… haha.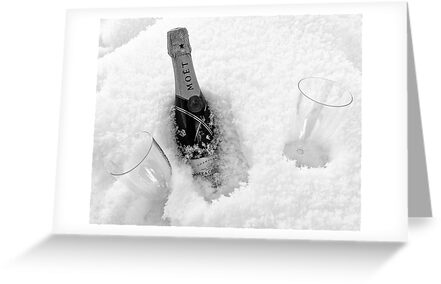 Thanks again!
Also, whilst I am on I would like to wish you all the very best for 2013. May it be everything you desire.
All the best guys,
Ryan