More Sales, Many Greeting Cards
Hi folks,
Well, it would seem that someone really likes the Swiss Alps, along with my image Awe-Inspiring Verbier as I have sold 34 greeting cards in the last twenty-four hours. Two separate sales coming in a 32 and a 2.
Thank you very much to the buyer. I am pleased you like the image.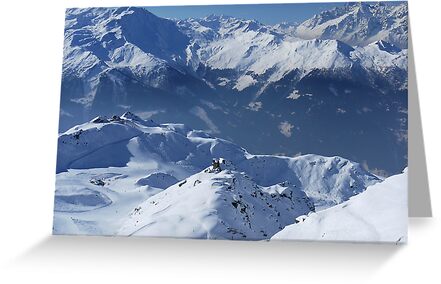 Thanks again and Merry Christmas.
Ryan