Thank you for taking the time to visit my profile and photo's.
I love taking natural photo's but some times i use zoo's,and park's to help me .As i live in london i love photos of animals.
I try to look for new inspiration.
and i love the expressions on people's and animals faces a
photo tells a thousands words when captured…
© COPYRIGHT NOTICE
All rights of work and imagas are reserverd to Marie Brown photography and may NOT be reproduced in any way.copyed edited,published.
without written permission
My Images Do Not Belong To The Public…
THANK YOU
I cover many categories, i hope that you can help me on my long journey.
Feel free to comment and give criticism.
It will be much appreciated
I hope that you enjoy my photo's
Thank You
Marie
Love you to follow me on
Marie Brown Photography On Facebook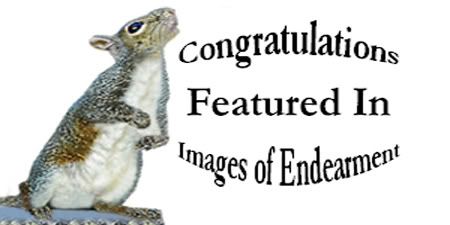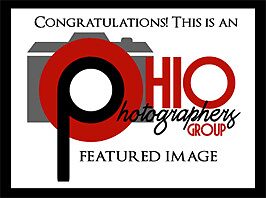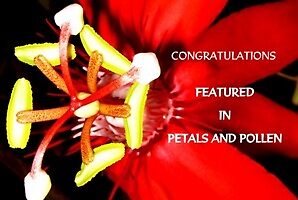 Alphbet Soup
statue and such.