Thank yous & please forgive my absyth from RB!
Oh goodnes! so mutch has been happening here at Redbubble during my time away, working on setting up a new gallery & new works to put in for the grande opening day! The gallery is nearing completion and of course has every set back imagineable, one being flooded during some flash flooding, huge set back, but we will overcome!!
A lot of encouragement & great surprises when I once again opened Redbubbles doors!
"Thank you so mutch to All"
'Brace of Pheasants' Has been chosen as the avatar in the challenge 'Realism in Painted Birds'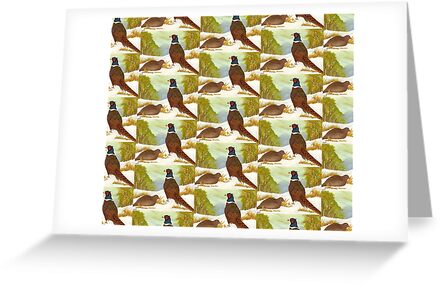 `Brace of Pheasants' also featured in`Celtic Realm', Water Media & Best in show on`Painters Universe' August 16th.
Many thanks to ALL groups, you do so much fabulous good work keeping these groups amongst the best of RedBubble!

`Out of Forest I' Red Stag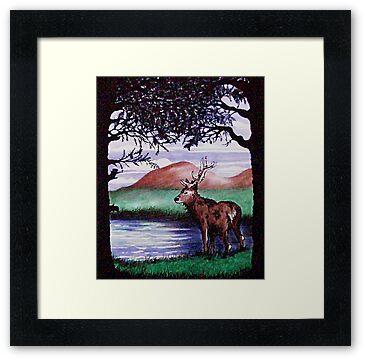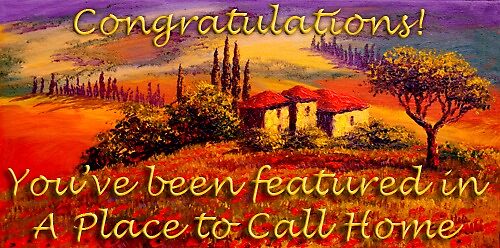 `Here Kitty Kitty! T-shirt' Featured in……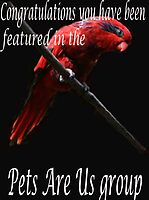 Thank you everybodies, looking forward to getting back and having a good look at what you have all been doing! ;0))
Cathy xx