THIS IMAGE WAS FEATURED ON THE REDBUBBLE HOMPAGE ON THE 24 FEB 2010!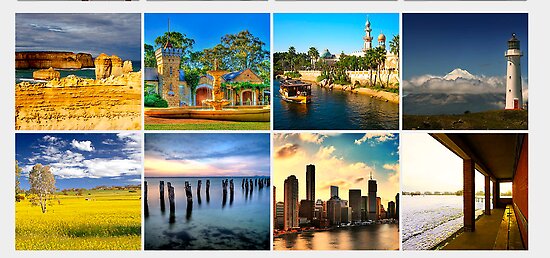 THANK YOU FOR SUCH AN AMAZING HONOR REDBUBBLE, THANK YOU SOOOOO VERY VERY MUCH!!
Chateau Yaldara is a Beautiful Winery in the Barossa Valley in South Australia! My mission was to capture it's beauty in a world of HDR…..
This is hanging on my Mothers Wall :)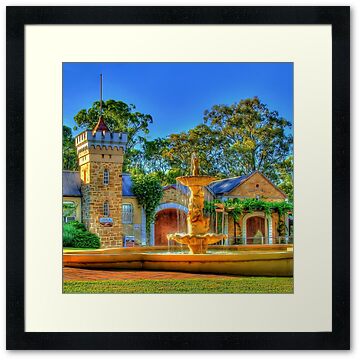 here is the Original Image

HDR 3 Exposure Image, 2 stops either way, processed on Photomatix, Tweaked in Photoshop, Captured on the CANON 7D, teamed up with the Tamron 10-24mm Lens!

Thank you for Viewing :)