SCOTT .D ALMEIDA - A COLLECTION OF LOVE FOR LINDA!
OVER THE LAST COUPLE OF YEARS I HAVE CAPTURED SOME BEAUTIFUL IMAGES THAT I HAVE DEDICATED TO MY BEAUTIFUL GIRLFRIEND, LINDA.
SHE LIGHTS UP MY LIFE AND MAKES ME SMILE ON THE INSIDE EVERY TIME WE SPEND TIME TOGETHER. SHE MEANS THE WORLD TO ME, AND I JUST WANTED TO SHARE THE COLLECTION OF IMAGES I DEDICATED TO HER TO EVERYONE.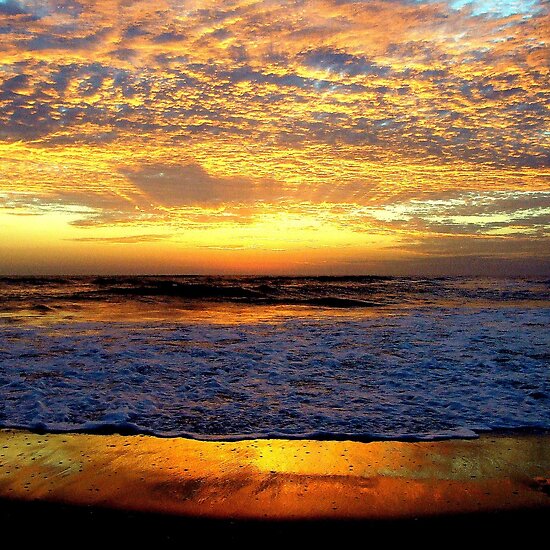 COLORS OF LINDA
by Scott d' Almeida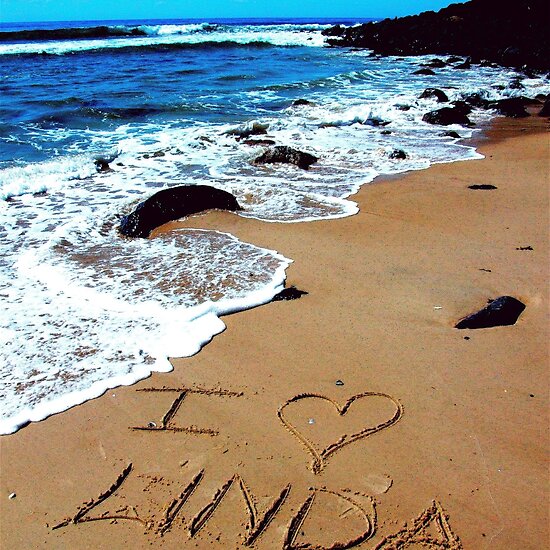 TRUE PROPHECY
by Scott d' Almeida


LINDA'S SONG
by Scott d' Almeida


OPPOSITE ATTRACTS
by Scott d' Almeida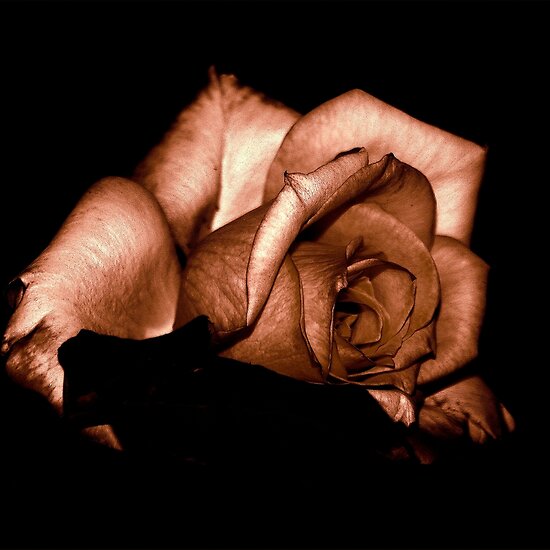 STRONG ROSE
by Scott d' Almeida


PASSION EXPOSURE
by Scott d' Almeida


DEEP TENDER
by Scott d' Almeida


LINDAS TOUCH
by Scott d' Almeida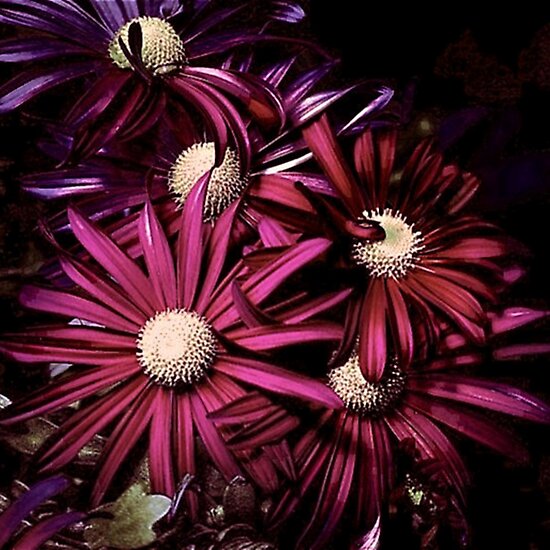 THE EVERLASTING GIFT !
by Scott d' Almeida


POOKY AND BOO
by Scott d' Almeida


"FLOWERS FOR LINDA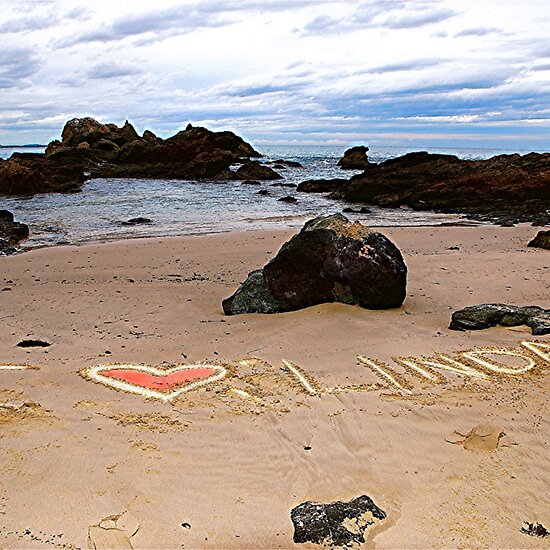 THE PURPOSE OF LIFE!
by Scott d' Almeida
I LOVE U LINDA XXXX