Love art, have done some travelling, enjoy meeting people who have open minds and question the world they live in…..and their place in it….
Awarded at SoJie 23, August 2013
Digital Art – 3rd Place

Digital Art – 3rd Place
SoJie 23, August 2013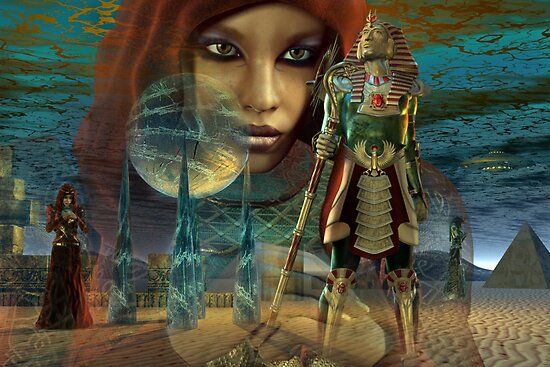 lost civilisations
by shadowlea
.
BEAUTIFUL MUSIC BY A VERY TALENTED ARTIST
RAINBOW WARRIORS by AVY MAY
CHECK IT OUT…THE LINK BELOW
http://inspiremusic.bandcamp.com/
I was happy to provide my image
SAGES OF THE UNIVERSE for the cover of this single…….
UNIVERSAL NOMAD
Taken from the RamsayGee album "WAYS". Video image – .
visit this great artist here RamsayGee
.
NEW AGE AQUARIUS
one of my first serious attempts at video music making
Music by Mystic sage…(my partner)
Produced by…me
MY GROUPS …BREAKING THE BOUNDARIES… please visit here
AND…..ANCIENT RELICS, CUSTOMS AND SITES
visit here