I have been taking photo's for about 12 years now….photography is more than a hobbie for me, it's a passion.
I am still an amature and I am learning all the time. I don't like the fact that work gets in the way of taking photos :)
My dream would be to take photos as a job…wow, what a job that would be!
I could carry a camera with me all day, everyday…hate when I see something that would make a great photo, only to remember that I don't have my camera :)
MY FEATURED PHOTOGRAPHS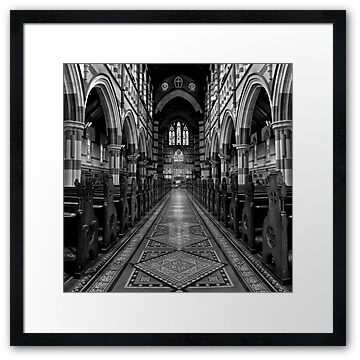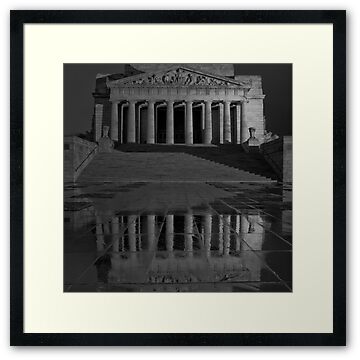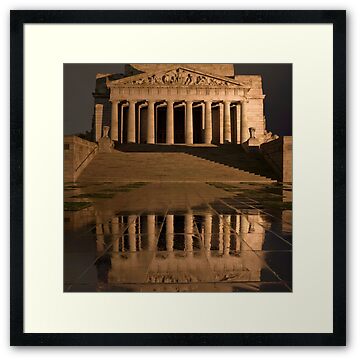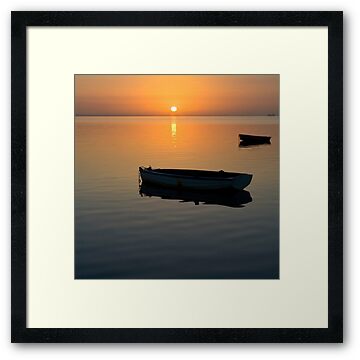 Photography is an art of observation. It's about finding something interesting in an ordinary place… I've found it has little to do with the things you see and everything to do with the way you see them.
I always make it a point to carry a camera with me at all times…I just shoot at what interests me at that moment.
Which of my photographs is my favorite? The one I'm going to take tomorrow.
Your first 10,000 photographs are your worst.
The camera doesn't make a bit of difference. All of them can record what you are seeing. But, you have to SEE.
I always thought good photos were like good jokes. If you have to explain it, it just isn't that good.
You don't take a photograph, you make it.
You've got to push yourself harder. You've got to start looking for pictures nobody else could take. You've got to take the tools you have and probe deeper.
Life is not measured by the number of breaths we take….but the number of moments that take our breath away.