Title is from a song I love very much Failure – Another Space Song
I wanted the eyes to look kind of like a scene from space. I was inspired by someone who has really pretty eyes & I'm pretty sure they have galaxies inside their eyes… That's where the idea came from.
I love Another Space Song & the lyrics are perfect. The song matches flawlessly with what this photo means to me.

the solar panel's shining face
is smiling back on me
twisting off into the sun
it's okay to be lonely
all my missions float away
i never trained too hard
i'm so caught up in the tree of stars
falling in my backyard
she'll always be what i can't find
she'll always be where i break down
she'll always hide behind a star
i'll always dream she can't be far
i've got no houston to whine down to
i've got no protocol
gravity's so far away
wrapped on that shrinking ball
i eclipsed my memories
sleeping inside this pod
patient time will carry me
on her back without a sigh
and i won't let her down
my soul is celestial-bound
and if i'm never found
she'll always be
The pattern is from this photo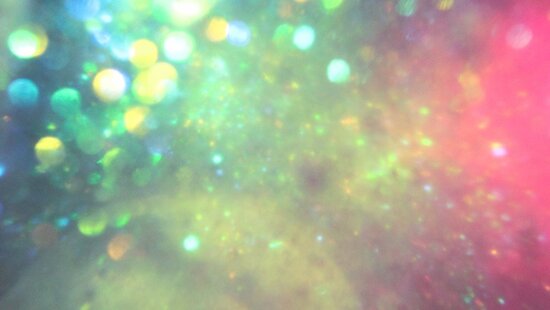 Edited with Paintshop Photo.
Featured in Peace, Love & Tranquility