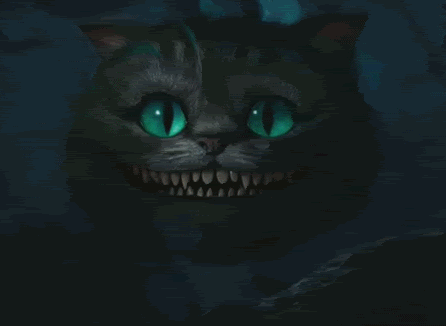 At the butterfly conservation in Toronto, Canada.
Landed on my shoe!
Featured in The Woman Photographer, #1 Artists of RedBubble, Bubbler's Weekly Challenge, Challenge Winners Vault, featured art section of RedBubble, & the RedBubble Homepage!!! oh my!!!!
1st place winner of the Cross Processed challenge in The Woman Photographer!
Thank you very much! View my other works too if you like this one as there are plenty more :)
Watermark – I have my own watermark on my images. It is the prawn language from District 9, a film everyone on earth must see. If you would like to purchase any of my products without the watermark, please send me a message and I can arrange that for you.
Other pictures from that day worth looking at: