keywords: surf, waves, splash, spray, rocks, granite, sky, storm, heavy surf, ocean, atlantic, maine, acadia national park, september, swells, hurricane, day after, photography, photo, photograph, downeast, sea, horizon, seascape, schoodic point, schoodic peninsula, park, acadia, scott bricker, sbricker, travel, scenic, nature, natural beauty, sunlit, coast, coastal, earl, prints, cards, posters
*The day after hurricane Earl brushed by coastal central Maine, the day was beautiful, with swells coming in from the Atlantic in the storm's wake…made for some huge surf crashing against the granite rocks at Schoodic Point.
There was so much spray in the air that the entire park area was misty.
Canon EOS T1i, Tamrom 18/270mm
Schoodic Point, Acadia National Park, Maine US
9/4/10
4600×3160 pixels
~ please use large view ~
thanks for the look, my friends!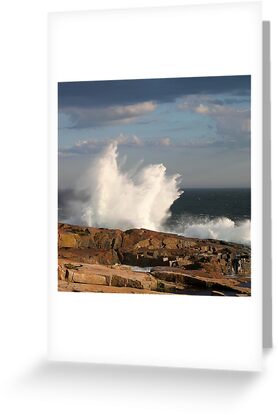 Serious Fun Studios ~ fractal art images and photography
Fractal Art Prints & Products by SBricker @ Zazzle*
*fractal art by SBricker @ devientART
Scott Bricker at Fine Art America