Inspired by a collaboration series between :iconjellaboom: on www.deviantArt.com & myself.
Original Apo design used as far background by Wendy :iconjellaboom: Wallace, at www.deviantArt.com
Bryce, design, settings, Apo 2d.lst file import & merge, lighting by moi :iconsazzart1: at www.deviantArt.com
This design concept, BTW, has evolved into a non seasonal Calendar project. Please contact Jellaboom for details, also if you want the title of this apo.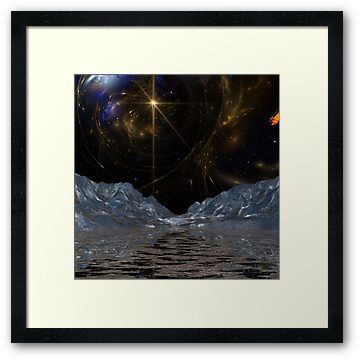 Please note the only post work was for our signatures!
Thanks for viewing
SAZ