Let's get the legal stuff sorted first!
PLEASE NOTE:
All artwork and photographs in my portfolio are copyrighted and owned by me, the artist, Angela McClinton.
Any reproduction, modification, publication, transmission, transfer, or exploitation of any of the content, for either commercial or personal use, whether in whole or in part, without written permission from the artist is strictly prohibited. All rights reserved.
Please do not pin any of my images on pinterest. Thank you.,
NOW let's move on…..
I live in South West Scotland (although originate from Guernsey, Channel Islands) and surrounded by beautiful countryside.
My inspiration comes from the beauty I see around me.
I used to paint in watercolours, but once I found digital art and Photoshop, it opened up another door for me in the art world.
I love working with digital art, mixed media and photography. However, I have started to revert to freehand graphite drawing again…especially portraits which I used to love doing years ago.
I also enjoy making bracelets and pendants from recycled buttons, buckles etc and incorporate wirework into them sometimes. I am always creating items in one form or another! Check some of my designs below. More recently I have been making decoupage jewellery. This is one of the bracelets below which have original 1960's Woman's Own magazine adverts for the design. If anyone is interested in a commission, BM me.


Further designs can be seen here

I love vintage items and retro and I have just opened up my new website which is still in the early stages, so not much at all on it yet. However, so check it out

http://thebeautyofvintage.webs.com/

I have a wonderful relationship with my 'dad'. He guides me through this life, whether I am on top of the mountain or deep in the valley. To use a label it would be 'Christian', but prefer to say that my faith is a relationship with Jesus and not a religion. It's a very personal faith.

We mess up from time to time, and don't always get it 'right.' I thank my Father that He is a forgiver, and that I am His child, and He treats me so. Oh yes, He reprimands me! But He loves me so much too…and you!

Life is for living but I do my best to live it according to my Father! He did so much for me, I want to do my best for Him. Time on this earth is short so let me share with you all 'laughter is a real medicine!'

Many of us here (including myself) as I have got to know and make friends, have ailments of some sort or another and we need to combat them by laughter.
It makes all the difference to how we feel each day.
My statement is: 'Live with purpose. Love with purpose. Live and Love your purpose. You could make a positive difference!'
I love encouraging people and especially where I can see potential in someone. I want you to rise beyond the potential you've got as artists and act on your potential. Make it happen!

I love writing too, having a freelance journalism diploma and freelanced recently for an ancestry family tree magazine.
I also passed a diploma for Dyslexia Management in February 2010 of which I am really proud of! As I had worked with people who have communication problems on various levels this course interested me, so went for it and gained my certificate and letters!!
I used to work with stroke sufferers and also reminiscence work amongst the elderly. My, what stories they could tell, and it was such a rewarding area of my work!
I have yet to find employment here in our rural part of the country but am ever hopeful!
.
I am married; have a son who graduated from University in summer 2013. Between my husband and I we have three boys in total and and two beautiful grandchildren.

We both love animals and our pets are one crazy Springer spaniel called Birch, a crazier cat called Diesel and tso hens: Miss Grey,(the verbal one) Raven (the flighty one.

Oh…and if my photo (avatar) keeps changing it's because I'm fed up of looking at the same one, every time I check in! It's bad enough looking in the mirror every morning!
I sometimes have a fright at who's looking back at me!! LOL
A change is as a good as a rest, folks!

You can also check out my zazzle store.
www.zazzle.co.uk/sarniacottage
Received this award 10/01/12


for this image below.

Latest featured work:
In affirmations & quotes group 12/11/10


In the Affirmations & Quotes group 18/10/10


Featured Work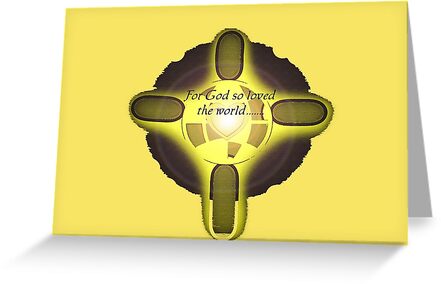 Featured in Along the Rural Road June 2010
For the Love of Jesus June 2010
Featured in Inspiraional Greetings June 2010
Featured in Tools June 2010
Featured in cards for Everyday

Featured in Collage with trad mediums
Featured in Inspirational Greetings
Top ten

Featured in Affirmations & Quotes July 2010
!
FEATURED ARTIST
cards for everyday July 8th 2010

MIXED MEDIA
PHOTOGRAPHY – Colour, B&W, DUO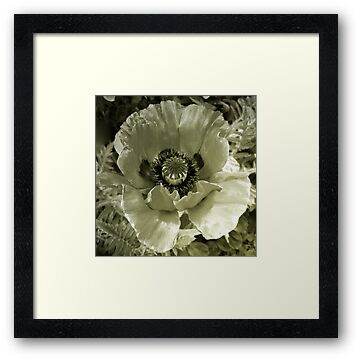 DIGITAL ART

!http://m.maploco.com/details/7952dsc8">...!
Visitor map courtesy of www.maploco.com
Please also check out my shop here at "Linked Text": http://www.zazzle.co.uk/sarniacottage