All work displayed is copyright © Sarah's Innervoice 2009


Sarah's Innervoice Official Website
Sarah's Innervoice on Facebook
Sarah's Innervoice on Twitter
Sarah's Innervoice on Zazzle
Sarah's Portfolio
Sarah's Writing
Sarah's Cards
Sarah's Canvas
Sarah's Stickers
Sarah's T-Shirts
Sarah's Calendars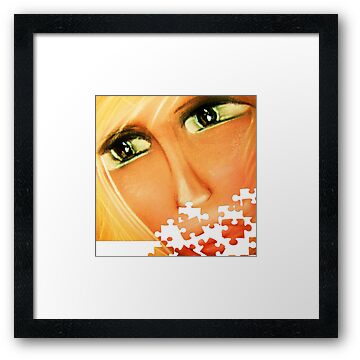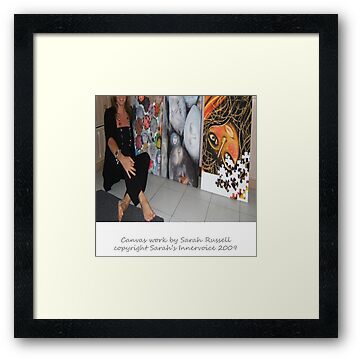 A BIG thank you and dedication to my wonderful mum – RIP. You helped me on my way, more than you can ever know….I miss you & love you very much xxxxxx
Art/writing is my freedom to feeling alive, to express creatively & subconsciously what I feel within
My focus is providing energy to others via emotions hidden within my drawings and verse.

My inspiration was my 'Pip' – my beautiful rough collie (RIP)
Drawing Pip made me realise I have a technique using soft pastels. Something within told me, just draw what you feel….to my astonishment; I had a book of unsual drawings, many are faces, with original verses to compliment them.
I have continued to draw to this day and surprise myself with the outcome. Do I understand what I have drawn or written? The answer is, No……it just feels right, it feels good to provide energy to others, whether through happiness, tears of emotion or realisation.
If you are interested in having your very own original pastel picture and verse, drop me a bubblemail or visit my "website"": Sarah's Innervoice
Many thanks for those who have visited my redbubble page….I hope you enjoyed it…..Love 'n' light, Sarah :-)