Please view large. Taken at our home in Lampasas Texas. We are caring for momma and her kittens. These two were playing. Worked from raw, converted to black and white, effects added in corel. Pentax kx.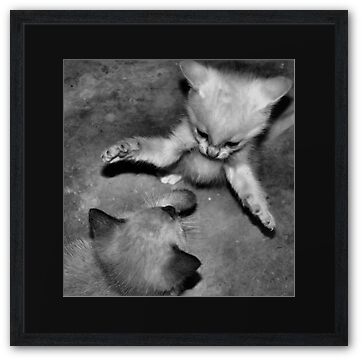 Featured in November 2010.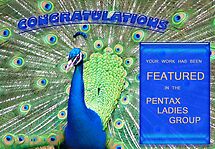 Feelin' Feline challenge, November 2010. Featured in Weekly Theme Challenge in March 2011.