"Off with their heads!"
This is the second character from my Alice in Wonderland series, the Queen of Hearts.
It was inspired by Helena Bonham Carter's character from Tim Burton's Alice in Wonderland. This illo is my little tribute to these great artists!
Click here for the complete Wonderland Series!
Challenge Winner in Alice in Wonderland Group:
THE RED QUEEN ~ 11/02/2010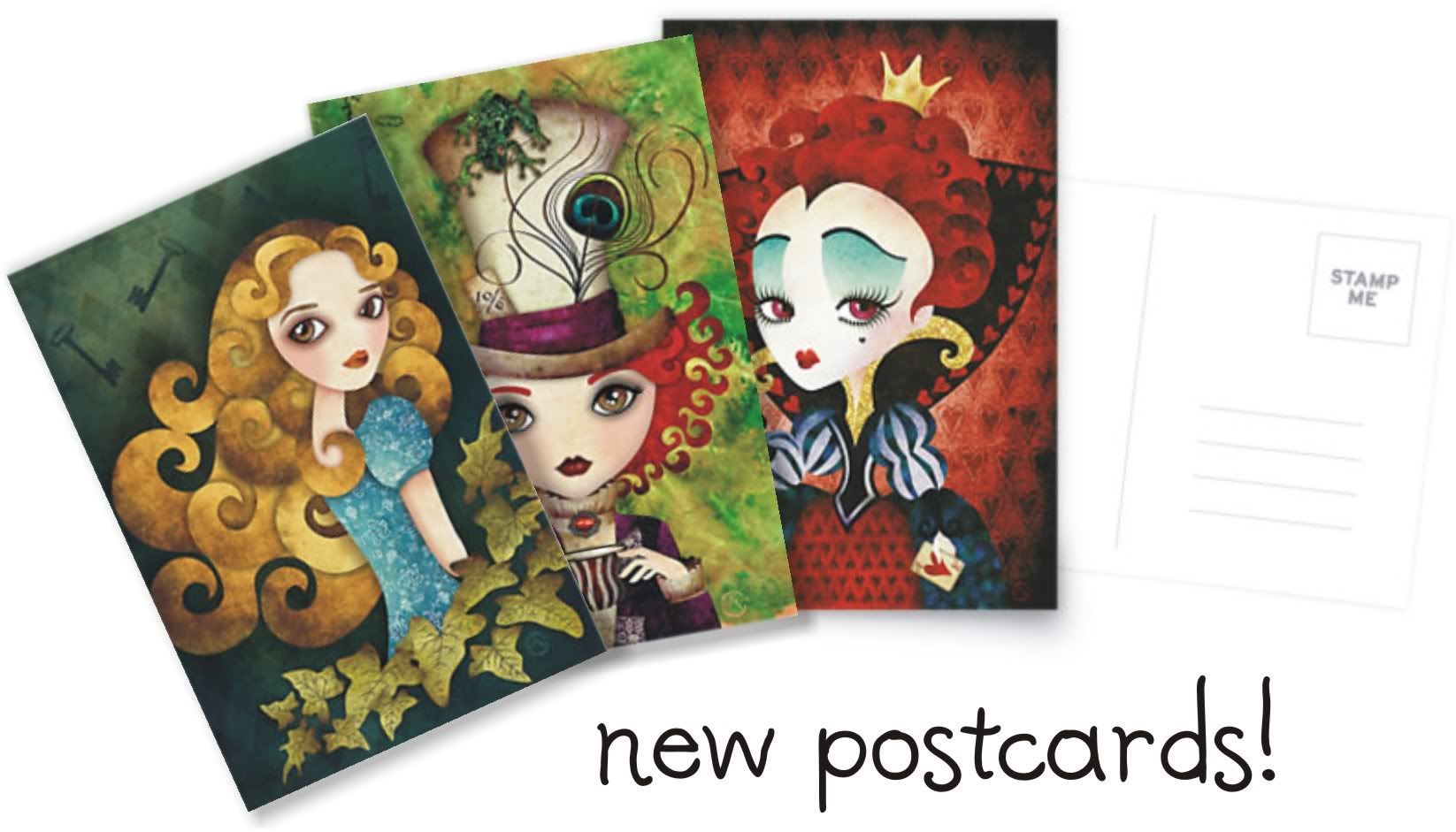 Please take a look at my other AIW characters:
Queen of Hearts T-shirt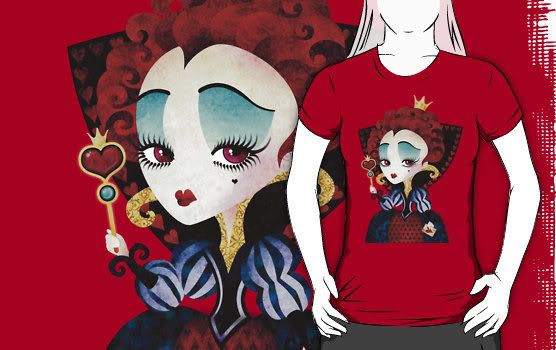 Alice T-shirt
Alice Art Prints
Lady Hatter Art Prints
Lady Hatter T-shirt


♥"Please visit my blog":http://sandygrafik.blogspot.com