Spring Guardian Owl Featured in Spotlight On Groups!
This month's Spotlight On Groups blog has featured Fabulous T's as the group of the month as well as some artworks on Tshirts created by members of the group, and I have the honor to be included here with my Spring Guardian Owl ! What a nice surprise! Please check out the blog here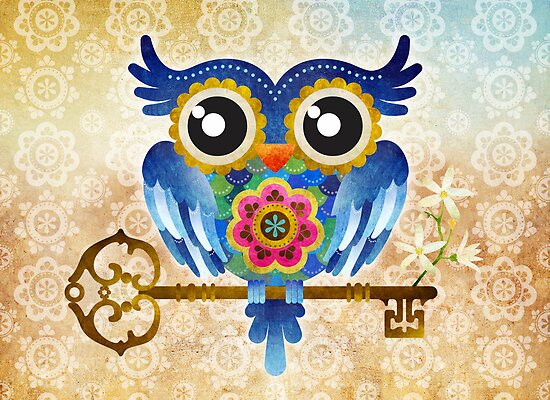 Spring Guardian Owl
by sandygrafik
Fabulous T's group is all about the world of Tshirt design… from the wacky and weird to the cute and cuddly… from the dark and creepy to the fun and light, and I'm so happy and honored to be a part of the group since 2010!
Many congrats to the amazing hosts, Judygal and LoneAngel who's great job and dedication to the group have made this possible!
Sandra ♥