Thanks for stopping by!
I'm a Peruvian born graphic designer and self taught illustrator, passionate about digital illustration, fantasy and imaginary creatures.
My work is filled with contrasts: Sometimes it's colourful and bright, sometimes it's dark and gloomy, but always surrounded by a magical atmosphere, inspired by characters from classic fairytales and whimsical creatures that live in my imagination.
My creations are available in a large variety of fun products such as mugs, mouse pads, buttons, stickers, tote bags, magnets, Keds shoes and much more in my Zazzle store!! Click on the link below:
I accept commissions and custom orders upon request!
Please visit my sites:
Check out my cartoon T-shirts, Stickers and more cool stuff!

♥ ♥ ♥ Copyright © Sandra Vargas 2009-2010
Sandra Vargas retains all rights to all the images shown in this store. Any type of reproduction without permission is prohibited.
Featured in RedBubble's Home Page, January 26th 2012 ~ Hidden Garden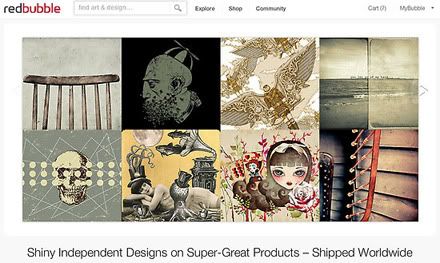 Featured in RedBubble's Home Page, November 28th 2011 ~ Jellyfish Boy

Featured in RedBubble's Home Page, 05/28/2011 ~ Little Red Capuccine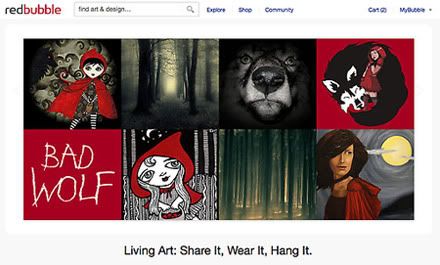 Featured in RedBubble Curated Series ~ Gothic Contrasts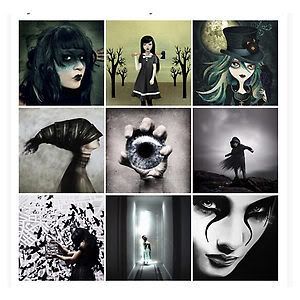 Feature Tee on RB's Home Page, December 5th 2010 ~ Coraleen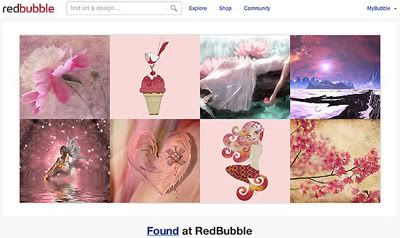 Featured T-shirt on RedBubble's Homepage, October 29th 2010 ~ Elphaba, The Wicked Witch of the West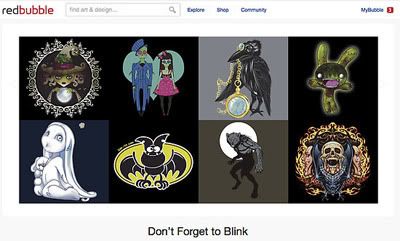 Featured Artwork on RB's Homepage, June 6th 2010 ~ Drawing Day ~ Fear

Featured Tee on RB's Homepage, May 11th 2010 ~ Green Worm T-shirt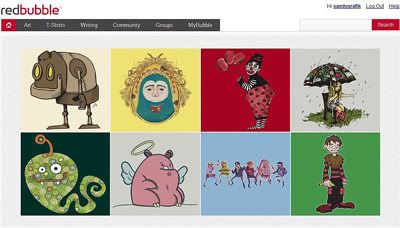 Featured Tee on RB's Homepage, April 19th 2010 ~ Muddy T-shirt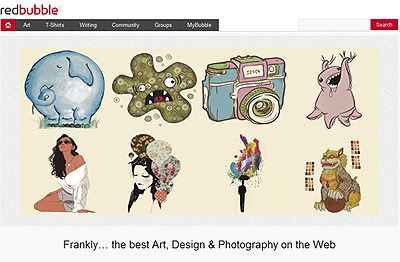 Featured Artwork in Inside Solo Magazine, Dec. 4th 2009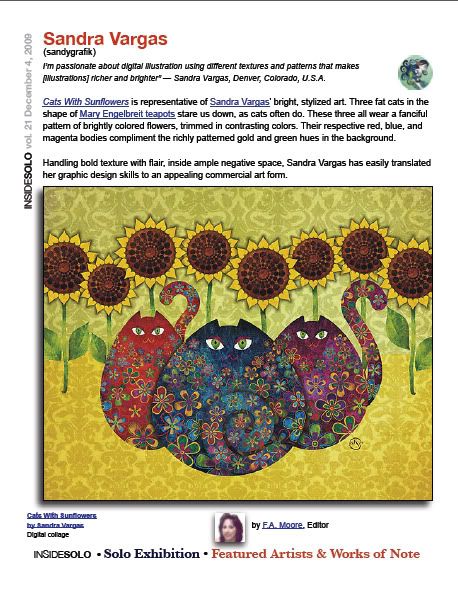 Featured Tee on RB's Homepage, Nov. 24th 2009 ~ Lady Hatter T-shirt