I am finding photography as another way to express my creativity. I enjoy capturing time and beauty in a photo and creatively editing it if necessary with Photoshop. I think and play outside the box. I welcome you to view my Portfolio to see my photo's and artwork.
The rest of my creative life is archived here:
http://lavendulaloveliness.blogspot.com/
http://rusticpixelbackgrounds.blogspot.com/
http://yardencollections.blogspot.com/
I live in British Columbia, Canada.
Thanks for your interest.
My Images Do Not Belong To The Public Domain.
A WORD ABOUT THE COPYRIGHT OF MY PICTURES: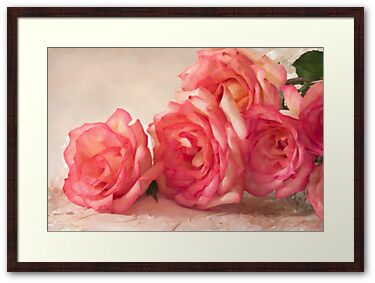 Rosy Elegance – Digital Watercolor
by Sandra Foster

Sea Shell Macro
by Sandra Foster

Orange Rusty Sun Flowers
by Sandra Foster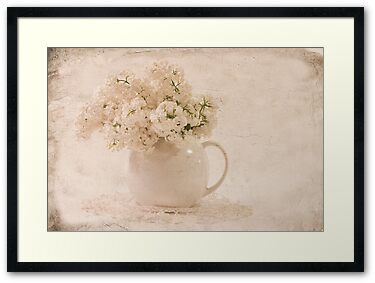 A Jug Of Lilacs
by Sandra Foster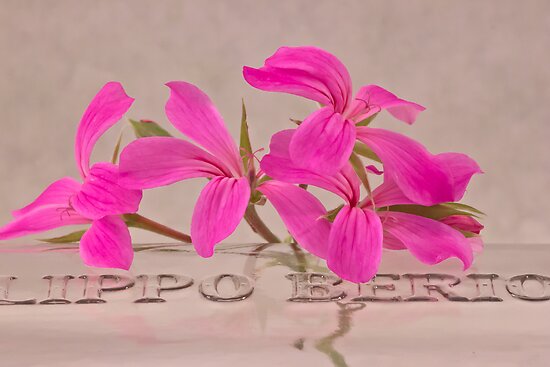 Pink Geranium Blossoms – Macro
by Sandra Foster

I Like My Nasturtiums Soft And Pink
by Sandra Foster

Lavender Rose – Macro
by Sandra Foster

Campanella Macro
by Sandra Foster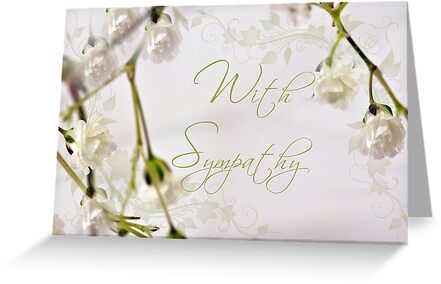 Baby's Breath Macro – With Sympathy Card
by Sandra Foster

Dahlias – Oh So Soft!
by Sandra Foster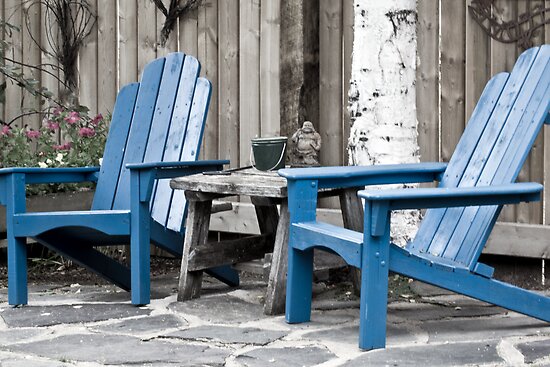 Blue Seating For Two
by Sandra Foster

Soft And To The Point
by Sandra Foster

Tea Pot Asters
by Sandra Foster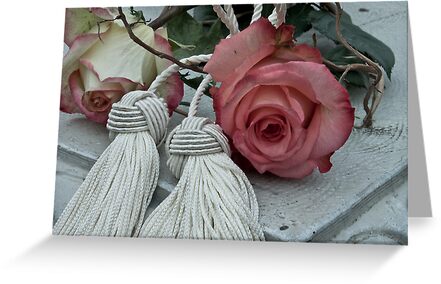 Roses and Tassels
by Sandra Foster

Beauty Under The Trees
by Sandra Foster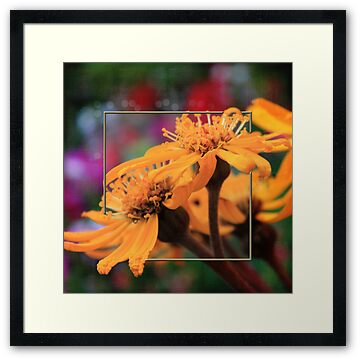 Color pizzaz with collaged textures.
by Sandra Foster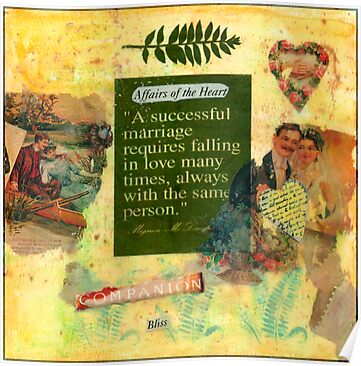 "A Successful Marriage" Collage
by Sandra Foster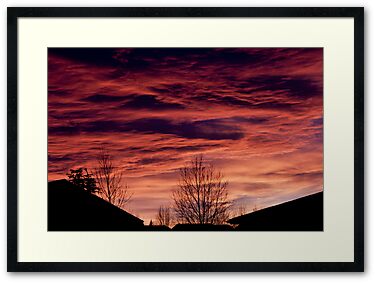 Sunset Viewed From Condo Backyard
by Sandra Foster
The rest of my Portfolio can be viewed here