With every negative thing that is going on in this sad, sad, and violent world, I thought that a bit of time out from it would do us the world of good….. This is my take on Peace, and also Enlightenment.
We need to get on more with each other. Love yourself, love your family, love each other….
There's too much hate in this world……….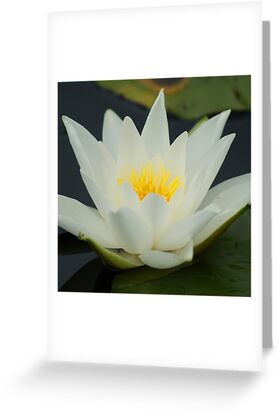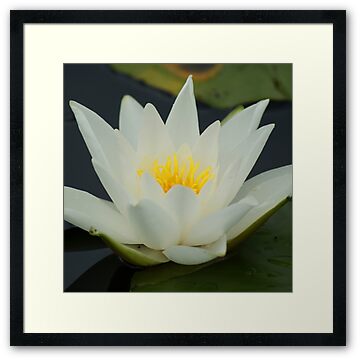 Taken at Whalley Abbey grounds, Lancashire, England, UK.
Sony A200.
Sony 18-70mm lens.
Edited using Gimp 2.6 free download.