Playing around in Photoshop CS5.
I love how this started as a fierce sunset, and various layers and textures were added to give a burning, and hot feel and then turning to molten liquid, encompassing all in it's path………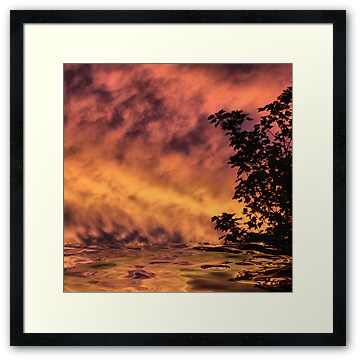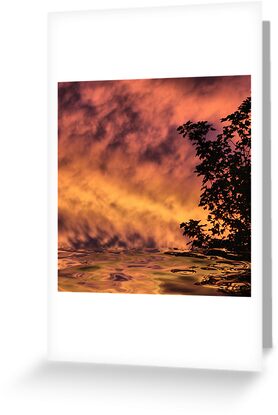 Original shot: Sony A200.
18-70mm lens.
1 x handheld shot, duplicated, tonemapped and tweaked using Dynamic Photo HDR.