MY BOOK OF FINE ART PHOTOGRAPHY
Best viewed larger – it IS the best way!
Page 2 of RB's Most Popular page,
Thank you to all my friends, old and new, for your continued support with your comments and/or favours – they're greatly appreciated
The very famous Castle Howard – the setting for the popular period drama and television series of Brideshead Re-visited. It is situated near York, North Yorkshire, England, UK.
Taken whilst out and about on our way home from a fantastic mini-break with dear friend and fellow Bubbler, Irene Burdell.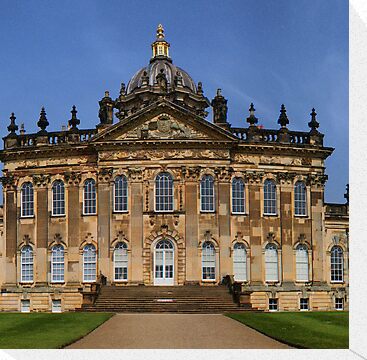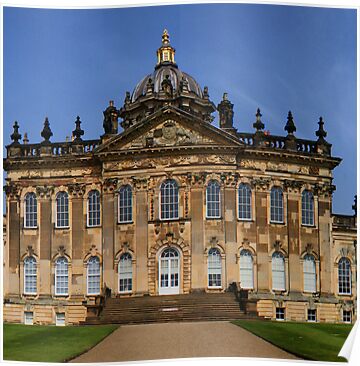 Sony A200.
Sony 11-18 w/a lens.
7 handheld shots, stitched together using Photoshop Elements 7, then duplicated, tonemapped, and tweaked using Dynamic Photo HDR. Finished off using Photoshop CS5.