I must apologise, but due to time restrictions on my PC I cannot reply to all your lovely comments…. I think it best if I look at all your marvelous Art and comment on them instead. I hope you all understand…. So sorry…..
Taken at Skippool, Nr Blackpool, Lancashire, England, UK, whilst out with dear friends and fellow Bubblers, JacquiK and Lilian Marshall in January 2011.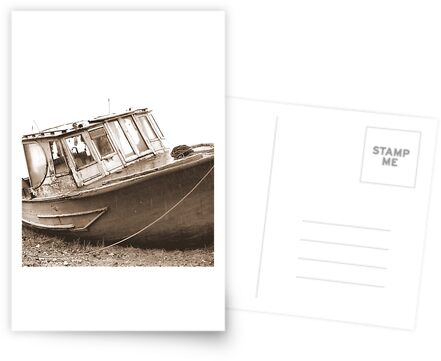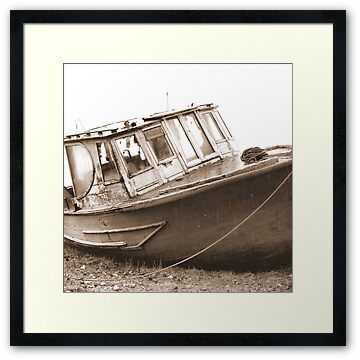 Sony A200.
Sony 18-70mm lens.
1 x handheld shot, duplicated, and tonemapped using Dynamic Photo HDR.
Also edited and (my own) textures added, using Photoshop Elements 7.