MY BOOK OF FINE ART PHOTOGRAPHS
Went out on a rainy come sunny and windy day to Rodley Nature Reserve, Leeds, West Yorkshire, England, UK, and due to the lack of wildlife about because of the rain and wind, I took 7 shots with my new wide angle lens, and stitched them in Photoshop Elements 7 and this was the result!
Viewed larger is best!
Hope you enjoy looking at this as much as I did shooting it. It was a lovely view and I hope I have done it justice.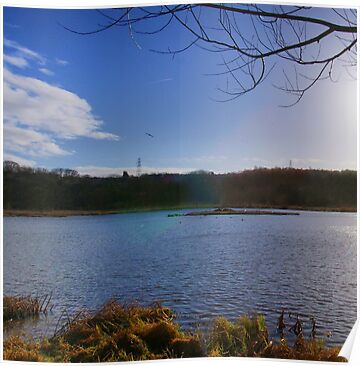 Sony A200
Sony 11-18mm wide angle lens.
Edited using PSE 7.
7 handheld shots, all duplicated, tonemapped and tweaked using Dynamic Photo HDR.