The Carp lake is in the grounds of Pendle Fisheries, Clitheroe, Lancashire, UK.
I just loved this sky at the time which was at the crack of dawn and whilst out with dear friend and fellow bubbler Irene Burdell.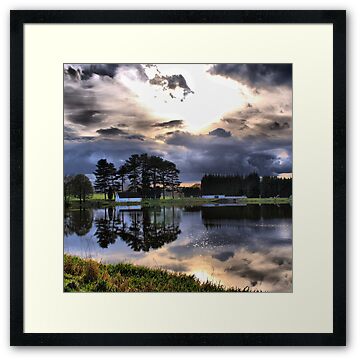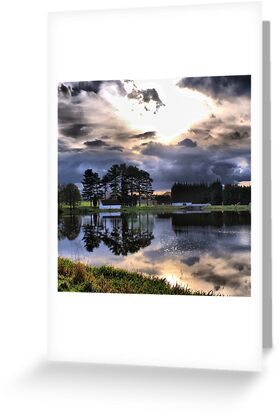 Sony A200.
Sony 18-70mm lens.
Edited using Photoshop Elements 7.
1 handheld shot, duplicated, and tonemapped using Dynamic Photo HDR.