As of 24th April 2011:-
581Views
51 Faves
1st Page Most Popular of RB Home Page 11th Jan 2011
Thank you very much for all your support, my dear friends…….
This picture makes an ideal greetings card for most occasions, and would grace any wall being a print, framed print, or canvass…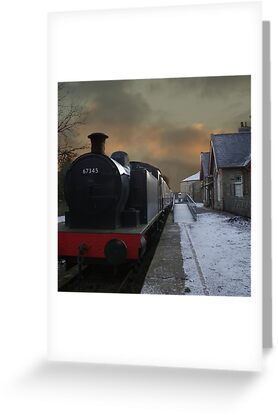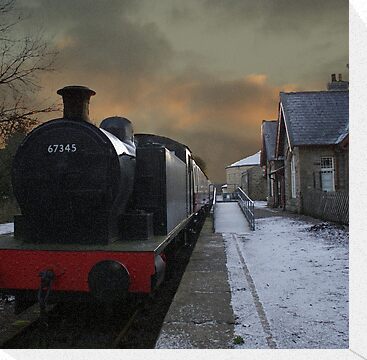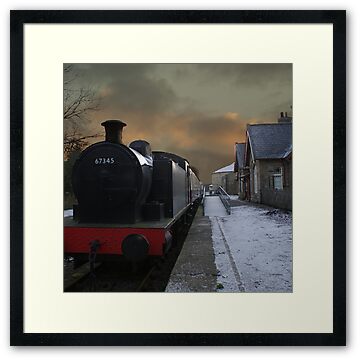 Hawes railway station is a disused railway station that once served the town of Hawes, The Dales, North Yorkshire, England, UK. It was closed in 1959 and now forms part of the Dales Countryside Museum.
Taken on the day after the famous Dales Bubblemeet, at the crack of dawn.
Sony A200.
Sony 18-70mm lens.
Layered and my own texture used in Gimp 2.6 free download.
1 handheld RAW shot, tonemapped and tweaked in Dynamic Photo HDR.