A Red Rose placed on a mirror as an experiment with reflections and light. I find red very hard to photograph for some reason. On this occasion I hope I've got it right!
Taken in Bradford, W Yorkshire, England, UK.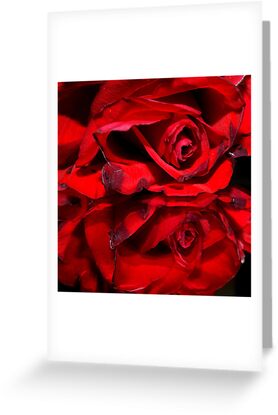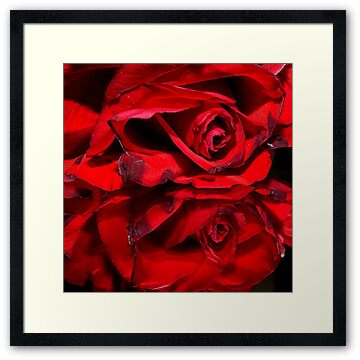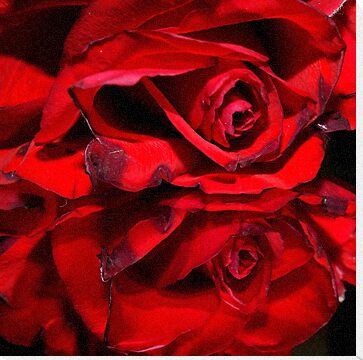 Sony A200.
Sony 18-70mm lens.
Adusted using Gimp 2.6 free download.