As of :- 16th Jan 2011
473Views
30 faves
4 features
1 1st place Challenge Win
1 top ten Challenge Winner
…Thank you very much folks for all your support…
Decided to go for a bit of a hike in a foot of snow, just to get a snowscene!! Normally it takes me 15 minutes from my flat to Peel Park, Bradford, England, UK, but on this occasion due to the heavy, heavy snow fall it took me 40 minutes! I wrapped up well, protected my camera and lenses, and had an absolute ball, chatting to some youngsters who were sledging (instead of going to School, which probably closed down for the day!) down the slopes of the Park! (Yes, I captured them on their colourful sledges) and also chatted to a couple feeding the birds because the lake had virtually iced up. They had 2 lovely dogs, one in particular (photo to follow soon) was frightened of the ducks, geese, coots, mallards, moorhens and gulls, so hid in the bushes thinking he was out of sight of them! Bless him!
Hope you like this scene, as much as I did taking the shot!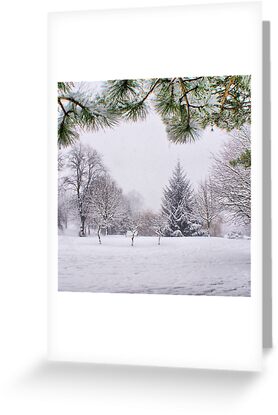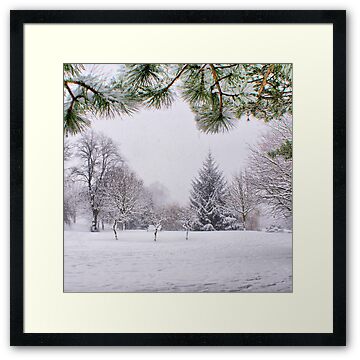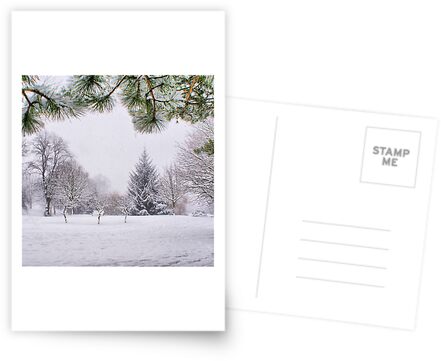 Sony A200.
Sony 18-70mm lens.
1 handheld (no tripod) shot processed using Dynamic Photo HDR, and also Photoshop Elements 7.