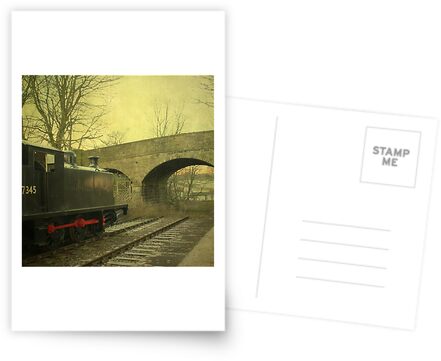 A disused Steam train in the Dales Countryside Museum is going nowhere nowadays. Taken on 26th Nov 2010 on a crisp, frosty, and freezing morning, the day after the famous fantastic bubblemeet…..
The Dales Countryside Museum is a local museum for the Yorkshire Dales National Park in Northern England, UK.
Run by the National Park Authority, it is located in the disused Hawes railway station in the small town of Hawes at the head of Wensleydale. The museum's outdoor display includes a real steam train and carriages on the track bed of the former Wensleydale Railway.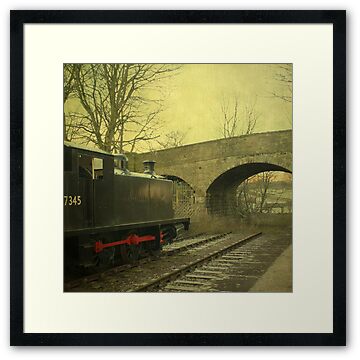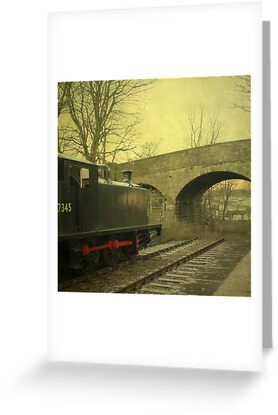 Sony A200.
Sony 18-70mm lens
1 handheld shot processed in Dynamic Photo HDR with 2 textures added (Kindly given by Fellow Bubbler Irene Burdell ).