This is the young pup Marley, who is owned by a very dear neighbour of mine…. Taken in Bradford, W Yorkshire, England, UK in my neighbour's flat….
In my opinion, he has the cute factor of 100%, don't you agree?!!
Sony A200.
Tamron 80-300 mm macro lens at 300mm.
Processed using HDR Photo Dynamic,
Gimp 2.6 free download,
and Picasa 3 also free download.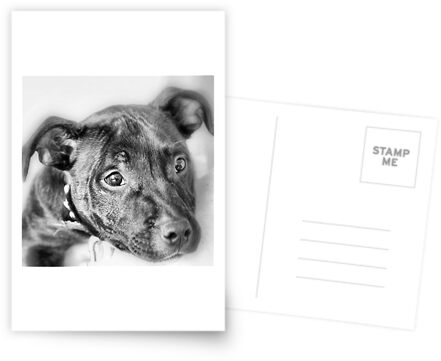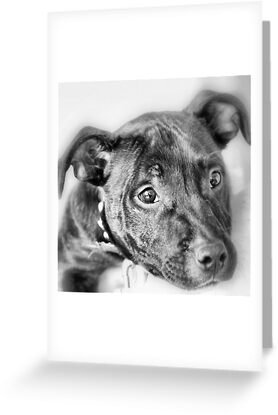 *FEATURED IN:-
7th Sept 2010, "For The Love of Dogs" Group,
7th Sept 2010, "Students and Beginners" Group,
9th Sept 2010, "We Love Wilbur" Group,
10th Sept 2010, " European Everyday Life" Group*