A Meerkat portrait taken at Tropical World, Canal Gardens, Roundhay, Leeds, W Yorkshire, England, UK with fellow Bubbler JacquiK recently.
Open all year round excluding Christmas Day and Boxing Day, Tropical World at Roundhay park, Leeds is one of the UK's most popular garden tourist attractions and home to the largest collection of tropical plants outside Kew Gardens. Each year over 1,000,000 visitors discover exciting new worlds, alien landscapes and exotic plant life – all in the heart of Leeds.
Plant, animal and bird specimens from the arid areas of the Americas and South Africa are to be seen in the Desert House including breeding pairs of Meerkats which one pair have produced a litter of three babies recently……
FEATURED IN:
"The Beauty of Nature" Group, 27th Aug 2010.
"Live, Love & Dream" Group, 27th Aug 2010.
"Students & Beginners" Group, 27th Aug 2010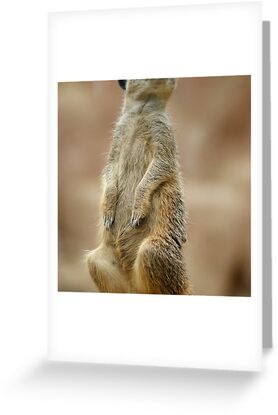 Sony A200,
Tamron 80-300mm macro lens @ 300mm.
Edited using Gimp 2.6 free download.